4smile aims to bring more smiles to the world because smiles translate to confidence, joy and positivity. With our unique approach, you can find the best dentist for you and we offer happiness that is incomparable to any other company on the market.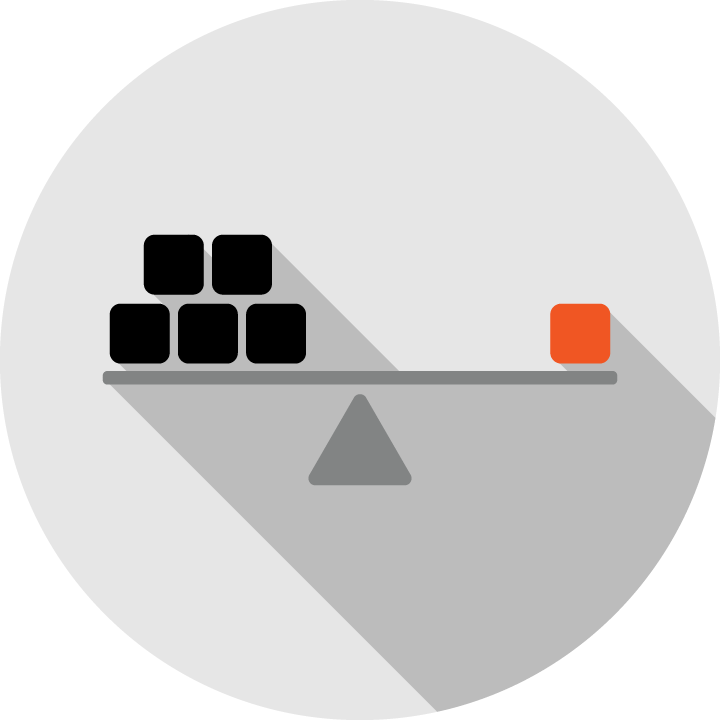 Here at 4smile, we are all about quality over quantity. We limit the amount of dentists per geographic area based on the population of that area. This ensures that the dentists we choose are of the highest quality, and, in turn, our patients receive the highest quality care.
Welcome to the future! While people are safely staying home during the pandemic, we can still help them with their dental needs! Don't let your business continue to be affected by Coronavirus or any other health scare. Make appointments quick and easy, and your patients can see you from the comfort of their own homes, and you can Video/chat with them (remote consultation, post exam, and …).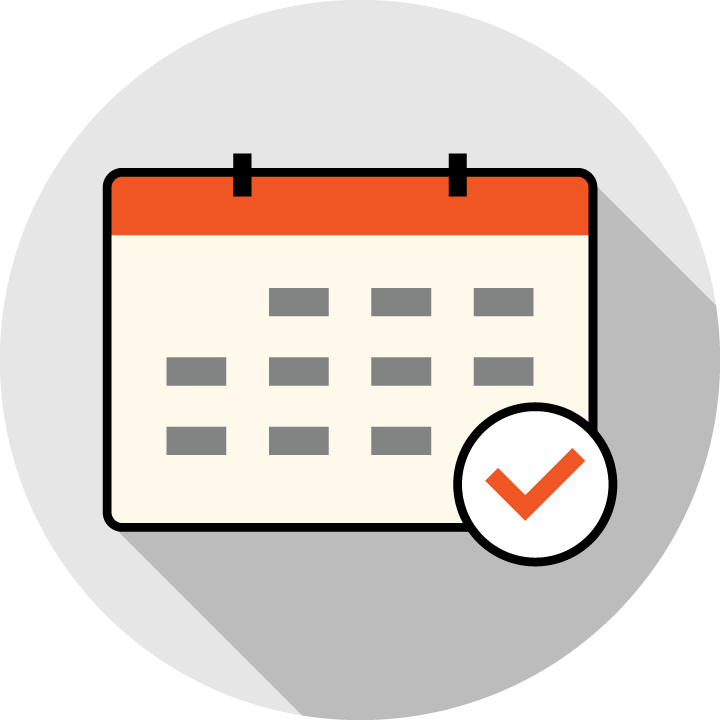 Our state-of-the-art appointment booking system allows your patients to easily book appointments based on your hours and availability. You'll cut down on overhead costs and the patient is in control of what time slot works for them- therefore increasing show-up rates.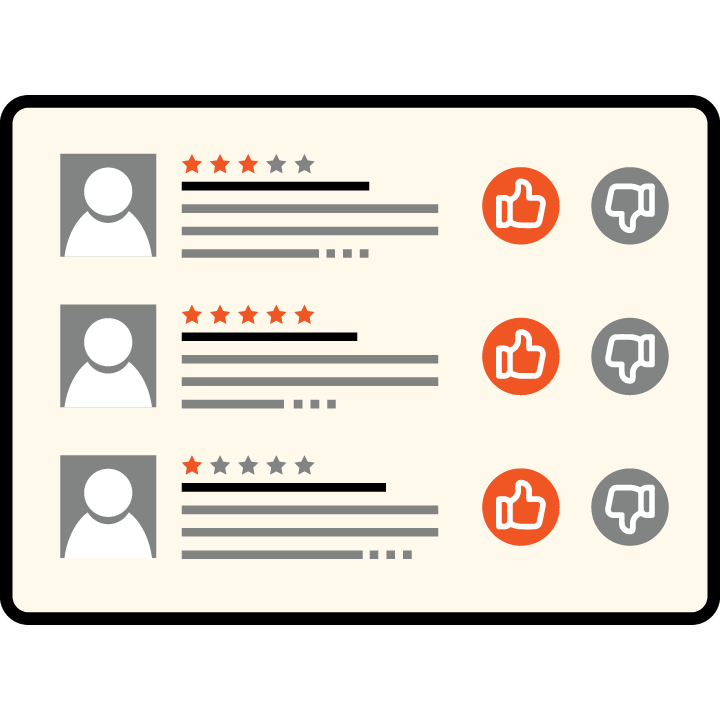 A complete and honest feedback system is a key to increase quality of service. With 4smile's Feedback system patients can rate and review their dentists in seconds.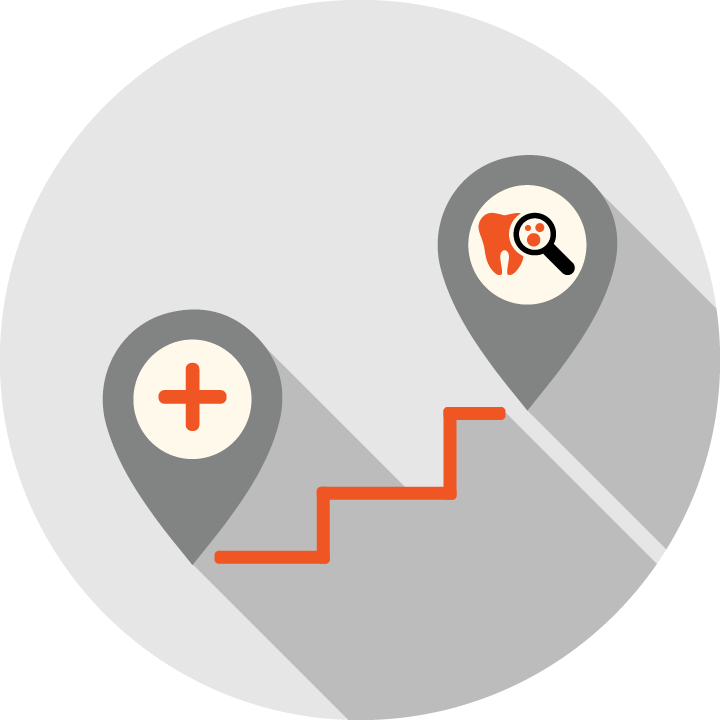 High resolution handheld camera (like electric toothbrush). Dentists are able to remotely see patients' oral health, micro cavity or any abnormality, and more, without visiting the office, comfort, saving time and money for both patients and dentist...
Some usage are: Self checkup, Pediatric dentistry, Regular checkup, Invisalign adjustment, Denture..., Immobile patients, traveling/remote patients and more
Reduce the fear of visiting dentist.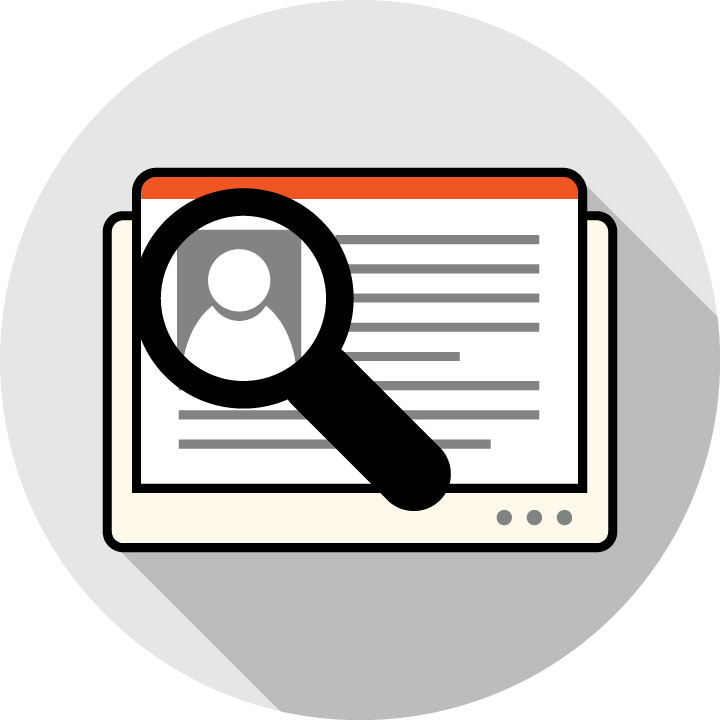 Our advanced directory allows you to refine your search based on insurance accepted, language spoken, distance from you, and so much more! Our elite team of dentists are excited to work with you!
Our Goal is To Help Connect

Patients & Dentists
Our unique directory is bridging the gap between patients and dentists. We give dentists an opportunity to simply connect to more local patients plus the ability to use our marketing and communication tools, which are guaranteed to bring a growing business up-to-speed and fill up your empty waiting room.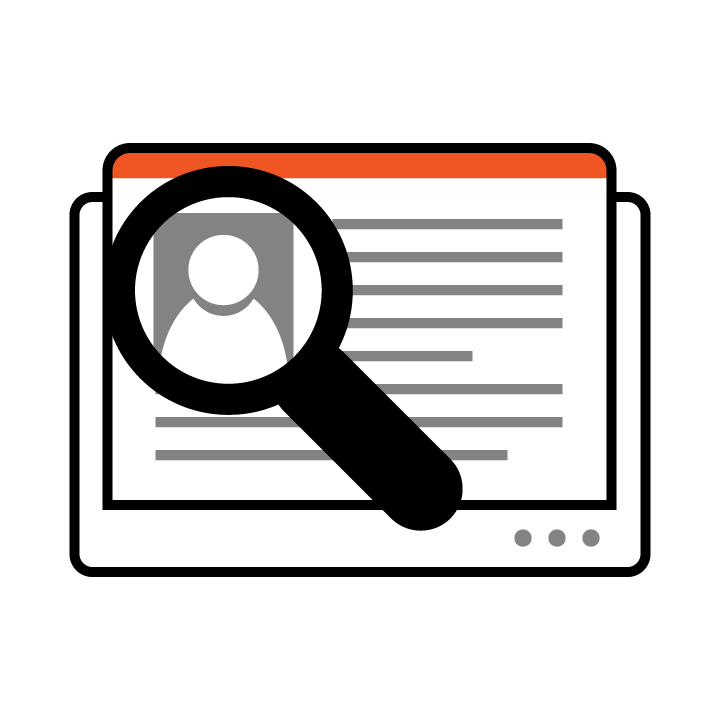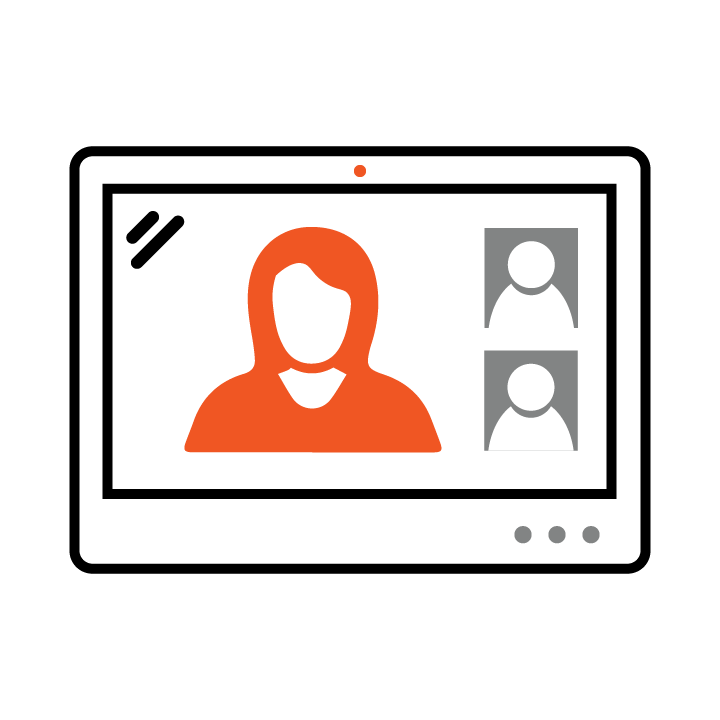 Make Instant
Video/Voice Calls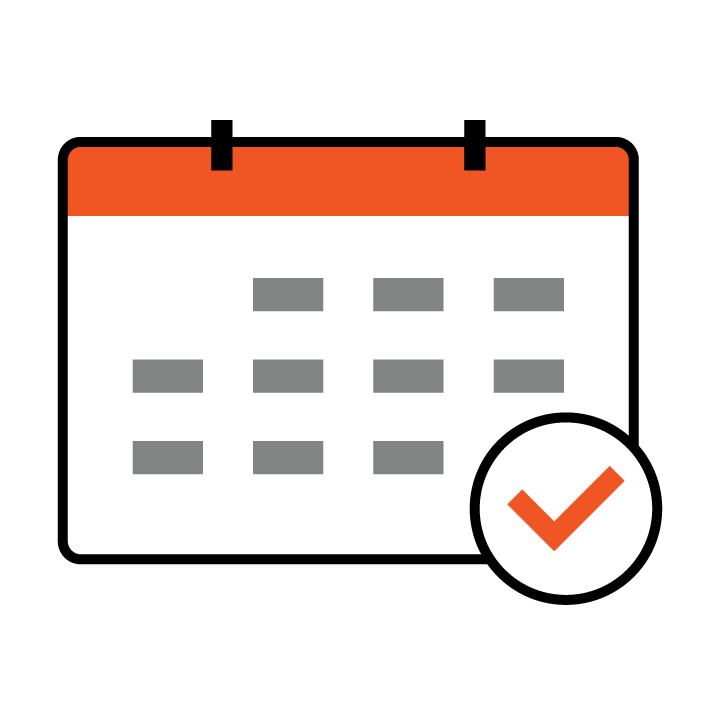 4smile has got you covered. No more calling around, waiting on hold and feeling frustrated. You're only a few clicks away from finding your perfect match. 4smile is dentistry for the modern lifestyle.